Doing my bills this evening I realized something horrid.
Something vile.
Something so disgusting, it gave me goosebumps.
Christmas is only eight weeks away.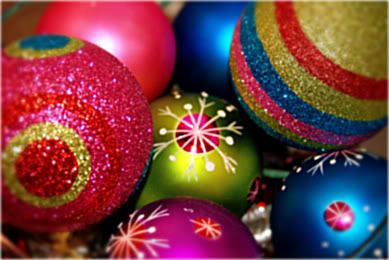 Be afraid ... be very afraid.
Don't get me wrong - I love Christmas.
Adore it even, but doesn't it feel like it kinda just sneaks up on you?
Eight weeks.
1.
2.
3.
4.
5.
6.
7.
8.